From Overwhelmed to In the Know
Free Guide
This is for YOU if you're a new or expecting mom wanting tips, tricks, and favorite products on all things Nutrition, Mindset, Training, Sleep, Pelvic Floor Health, and Lactation.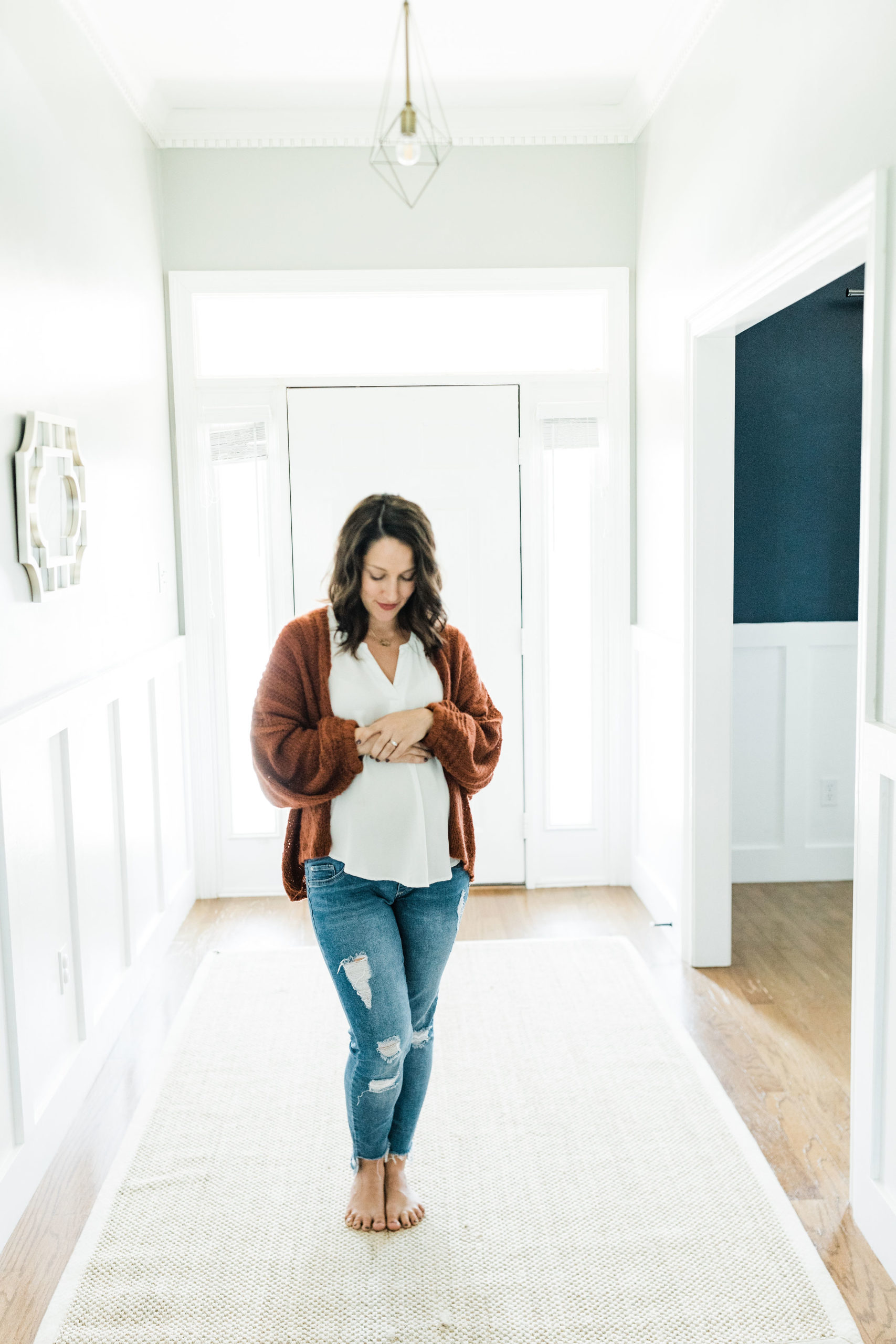 The Goods Inside the Guide
How to eat in way that nourishes you and baby, while also allowing you to heal.
Why sleep is so imperative, and how you can work to get more.
What exercise can look like for you in the postpartum period.
How to feel in control of protection your pelvic floor and milk supply (and tools that can help you along the way)
From Burnt Out and Insecure to Confident and Crushing It
Free Guide
This is for YOU if you feel like you're drowning in motherhood and need quick ways to feel like you're swimming again.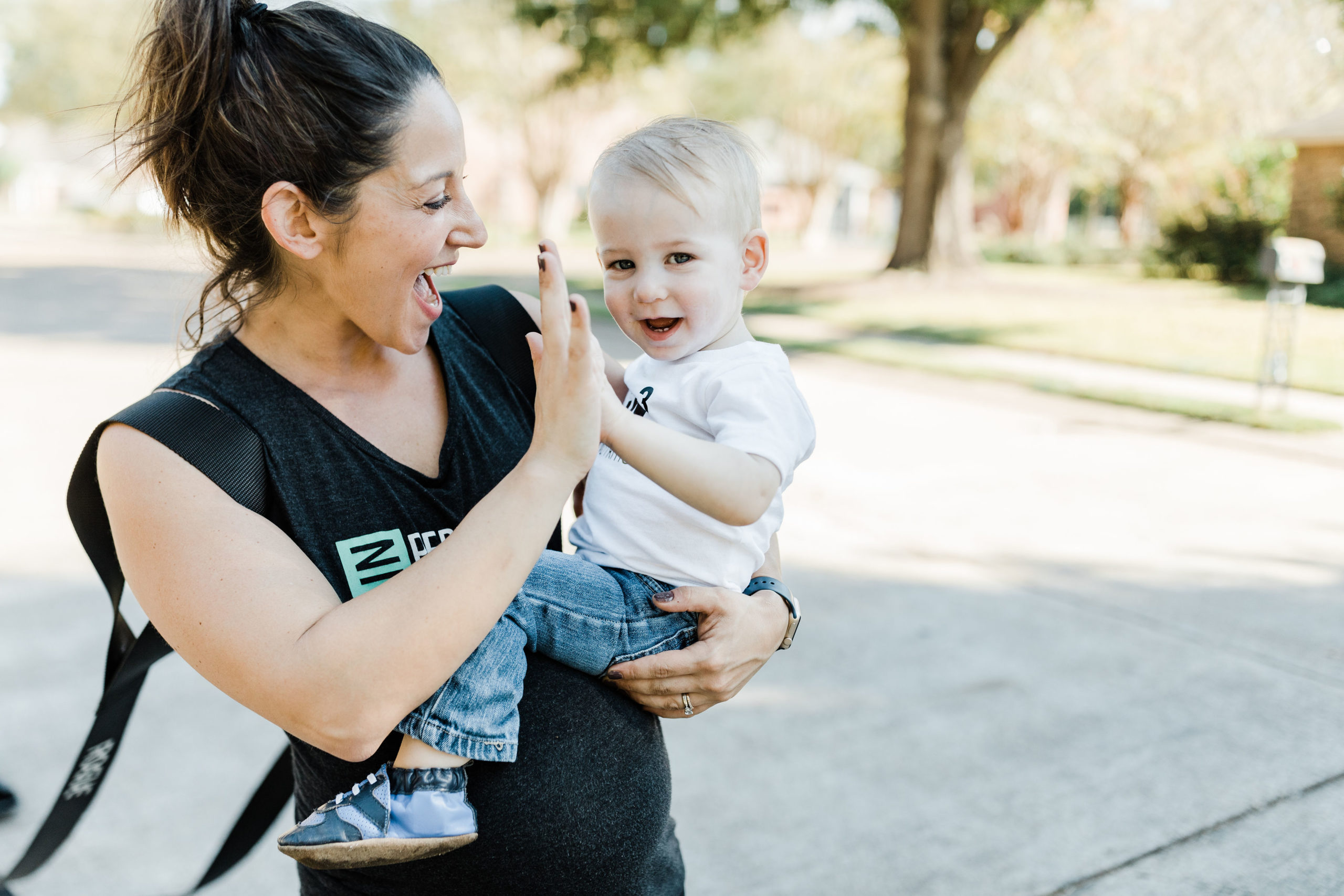 The Goods Inside the Guide
? A mom-friendly morning routine that helps you jump start your day and  feel in control
✍ Affirmations that actually work
?My favorite 7 ingredient crockpot recipe that is healthy, easy and ALWAYS a crowd-pleaser.